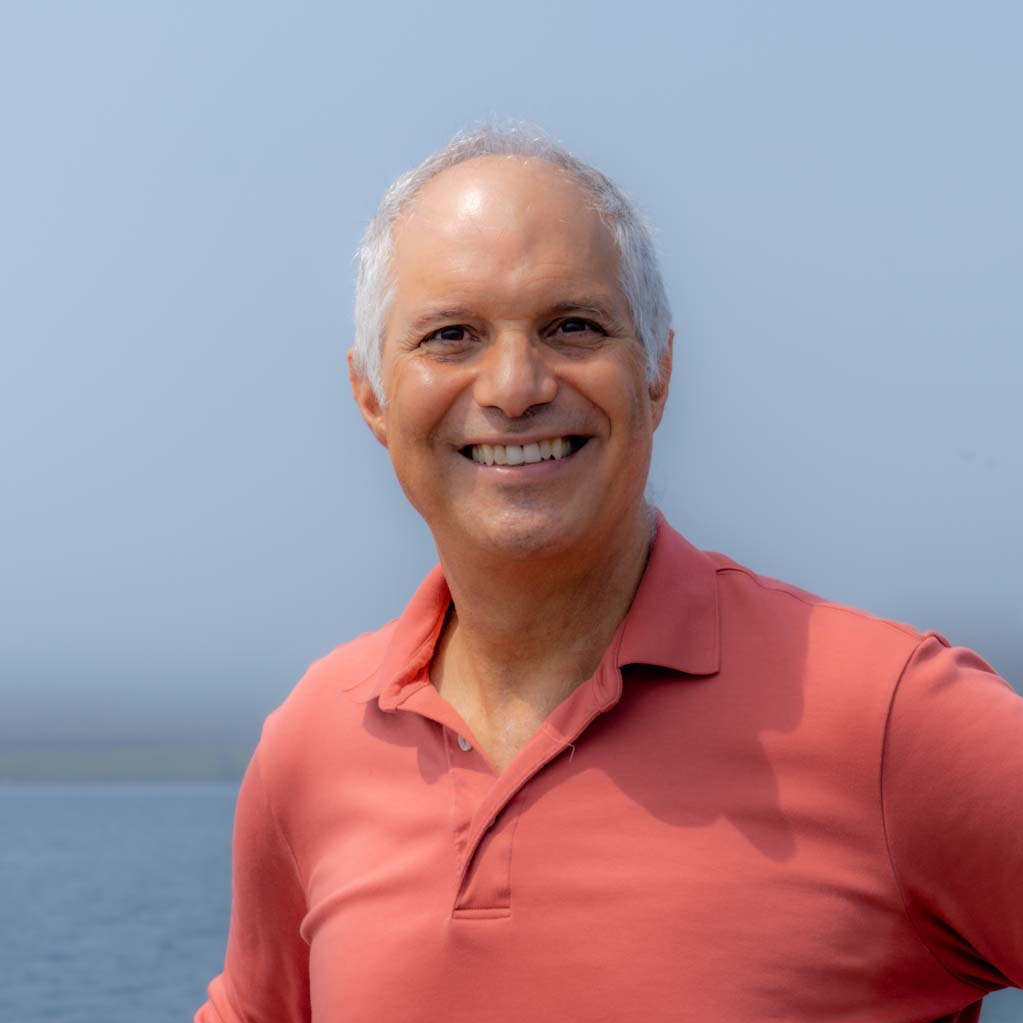 Dr. Shahin has been dedicated to medicine for more than 25 years. After graduating from UCLA with honors and a degree in Biology, he attended USC Medical School, graduating in 1983. He went on to do surgical training at UCLA/Harbor General, and he is Board Certified in Occupational and Preventive Medicine. Though he is devoted to ExpressCare, medicine is just one of Dr. Shahin's many passions. 
An accomplished pilot, Dr. Shahin has served as an FAA Senior Aviation Medical Examiner and a captain in the Civil Air Patrol. He is the Flight Surgeon and Chief Medical Officer of AVMAS, a volunteer group that transports disabled veterans. "I began flying in 1986 to avoid jammed freeways while commuting to work at a medical clinic in El Monte," recalls Dr. Shahin, a Los Angeles native. "After landing, I'd use a folding bike to go the final mile to the clinic." 
Licensed as an Instrument Flight and Ground Instructor, Dr. Shahin also has commercial and multiengine ratings. When he's not in the air or at the office, Dr. Shahin can usually be found on a running trail or a bike ride. He has completed 38 marathons and TK Ironman triathlons and often trains with his wife, Paulina Shahin, who is the manager of ExpressCare. 
Dr. Shahin is the coauthor of 50 Running Trails in Southern California and is an award-winning photographer who owns Air Perspectives, an aerial-photography business. Dr. Shahin's medical training and experience as an endurance athlete led him to him develop Sportslick, a popular waterproof skin lubricant that helps runners prevent blisters.